Welcome to Wheelsafe.asia, T/S Wheelnutindicators.asia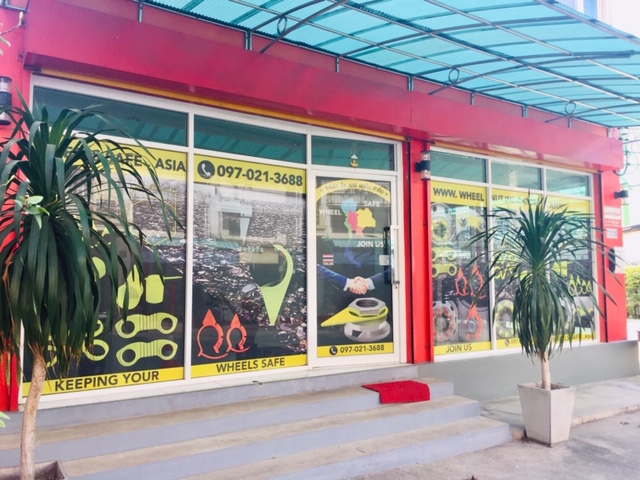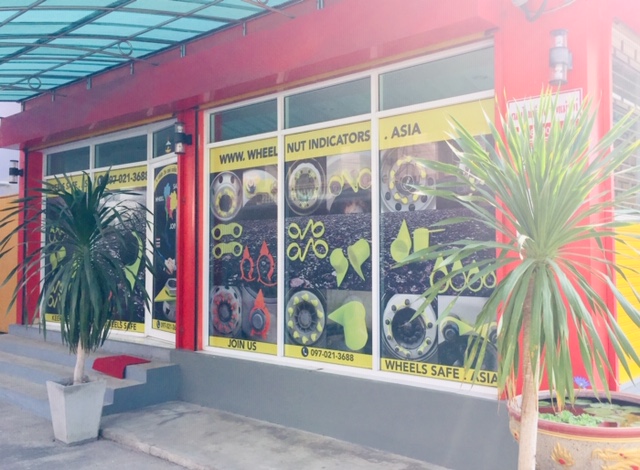 Wheel Safe Asia and Wheel Nut Indicators Asia are specialists in keeping your fleets and Drivers Safe.
We sell Wheel Nut Indicators All Around the World.The Asian Market is new to our products, the costs are low for the Safety given to your drivers and your cargo.
Join Us And Become Part Of Our Family. They can be Installed in seconds ( no tools required ) they give a reflective warning to other drivers and a simple visual inspection by the driver keeps your wheels turning.
Our Mission Statement is Simple keep your Wheels Safe and Keep Your Wheels Moving.
We are now members of